What is Forest Bathing?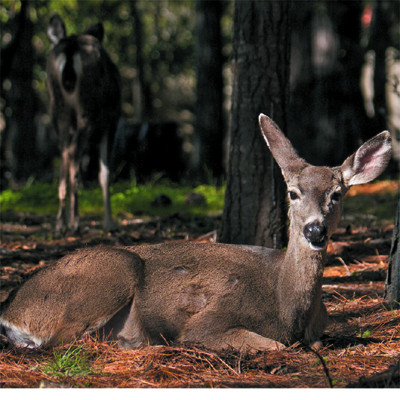 Location: Registrants will be informed of location
Docent: Joanne Freemire
Forest bathing is the practice of soaking up the sights, sounds, and feel of our natural environment. On a leisurely 2-mile walk, our docent will teach how to practice this increasingly popular method of "meditation". Your body's natural powers of sight, smell, and hearing are all that are necessary. Come prepared to immerse yourself in nature with all your senses!
Wear closed toe shoes and long pants to protect from trip points and poison oak. There are no toilet facilities on the Ranch-come prepared. The walk is open to all by reservation only. Children are very welcome, with adult supervision. No dogs please. Rain cancels the walk.
« Back to Docent Walks