Yes, Our Pinus Radiata Are Important, But ...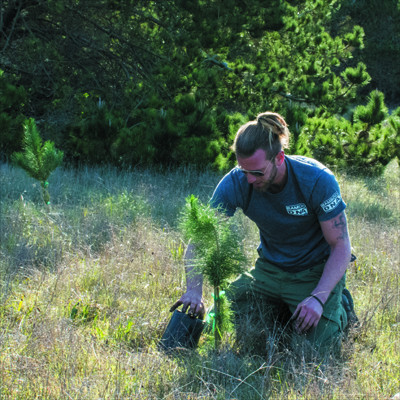 Location: Registrants will be informed of location
Docent: Gil Eastman
Cambria has one of the last remaining natural Monterey Pine forests in the world. Yes, the trees release oxygen, help clean the air, sequester carbon, provide health benefits, reduce stress, lower blood pressure, and can boost our mood. But the trees are only part of the forest. The forest has supported people in our area for thousands of years. It has provided food, nuts, berries, mushrooms, fruit, sap and seed. It has provided for not only humans, but other critters such as rabbits, squirrel, deer, bear, birds, reptiles, amphibians and insects. Our Forest is not only the Monterey Pine, but also the undergrowth trees, plants, flowers, the grasses, the fungi, the lichen, and the critters.
Come and join us for an easy, 2.5 hour, stroll through the Fiscalini Preserve Loop Trail. The walk is about 2.5 miles with very little elevation gain. Bring water, tick spray for peace of mind; wear shoes that protect the toes, and long pants to help protect from poison oak. Children welcome with adult supervision. No dogs. Rain cancels.
« Back to Docent Walks