SOLD OUT: Gathering in the Garden: A Celebration of Fiscalini Ranch Preserve
Location: Cambria Nursery and Florist 2801 Eton Road Cambr
About this event
Join Friends of the Fiscalini Ranch Preserve at A Gathering in the Garden on Saturday, August 27. This special event begins at 6:00 pm and will run until about 8:00 pm.
Hear live music from Ron Perry, Mary Schwalbe, and Carolyn Kelley while enjoying delicious appetizers.
Enjoy wine tastings from these local producers: Cayucos Cellars, Cutruzzola Vineyards, Harmony Cellars, Hearst Winery, Moonstone Cellars, and Rocky Creek Cellars.
Bid on auction items, win raffle prizes, or pick up a new FFRP baseball cap!
Best of all, hang out with new and old friends while supporting a place you love at this benefit for Friends of the Fiscalini Ranch Preserve.
Advance tickets are $35. Day of tickets are $40.
We are so grateful to be able to celebrate in person again! For the safety of all, we require that all attendees be fully vaccinated against COVID-19. Please bring proof of vaccination with you to check in.
OUR GENEROUS SPONSORS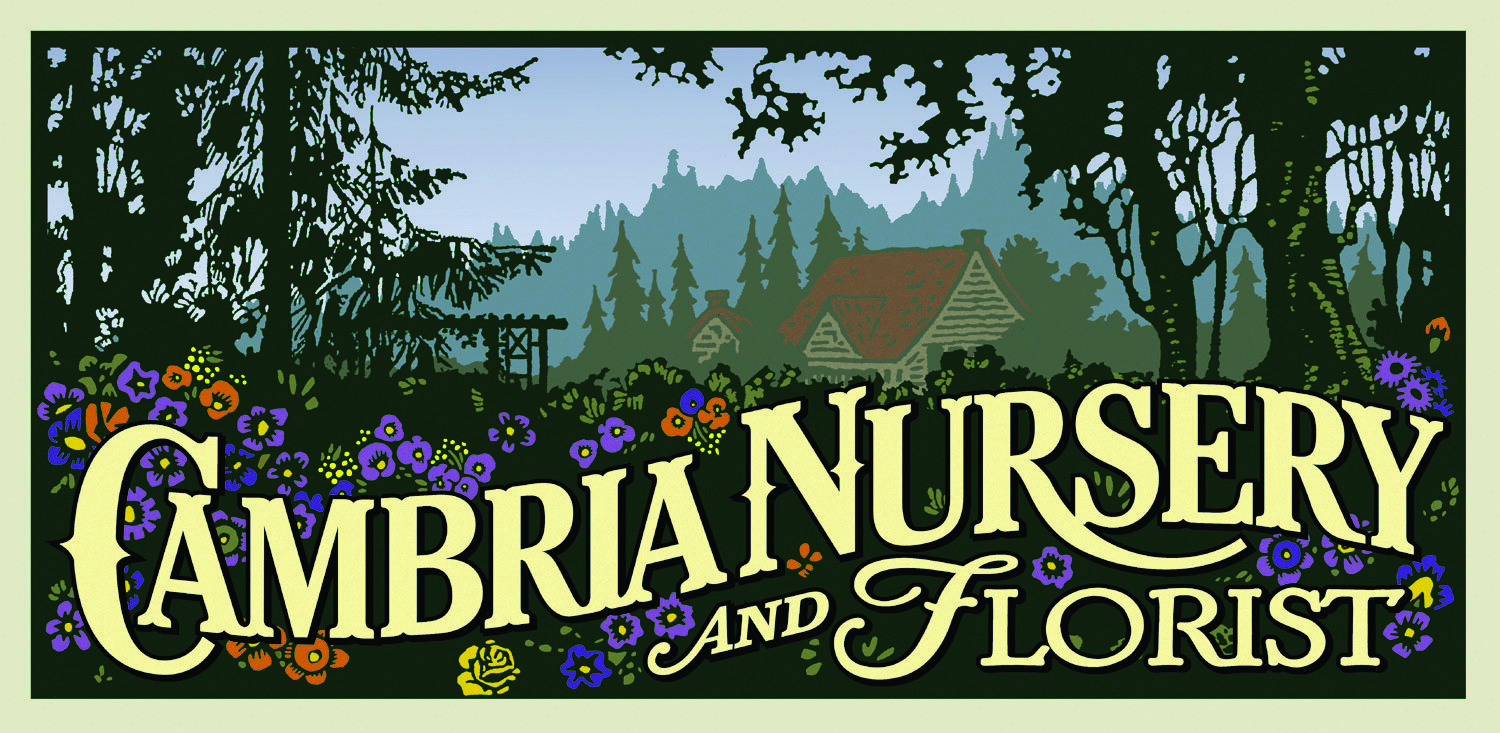 « Back to Events